Teamwork, Innovative solutions, Client oriented, Out of the box thinking. We combine our talents, skills, and tools to find the right match for your real estate needs.
Our team of seasoned real estate professionals can unlock the full potential of your property using the unique character of your real estate investment and expert marketing strategies to obtain and retain tenants. From forming key leasing strategies and optimizing the strengths of your asset to identifying the best marketing strategy and attracting the most suitable tenants. With our partnership, we bring a proactive leasing approach to achieve financial growth.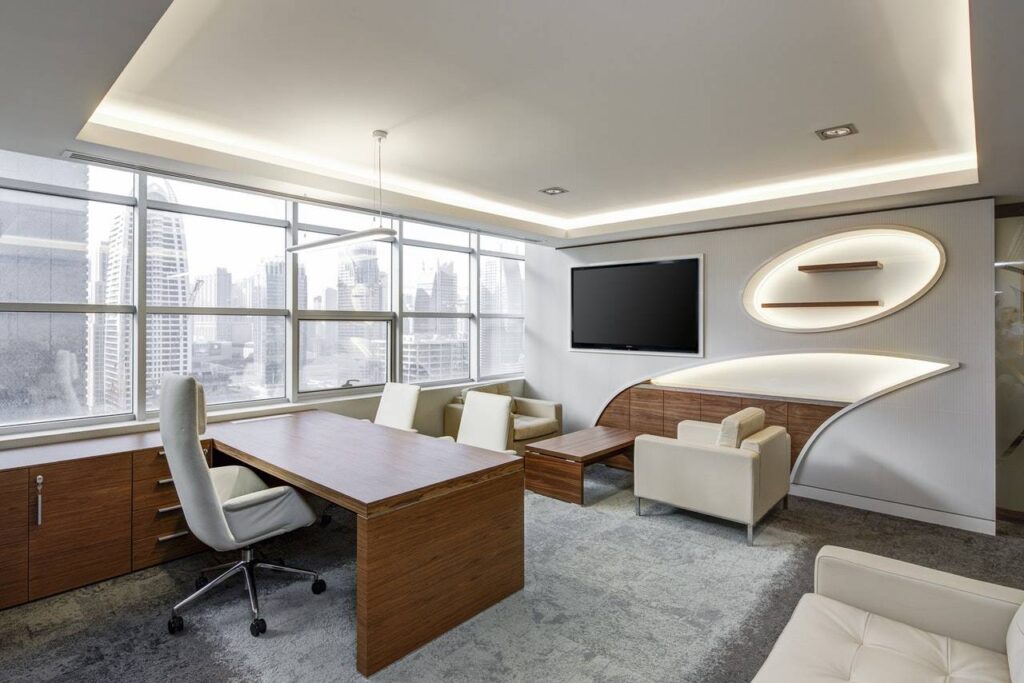 Finding the right space to lease?
Location of your business is key in your branding, operation, and future goals. Our objective is to fully understand your business so we can help you identify the right real estate for your success. Equipped with professional skills in negotiation tactics, site analysis, due diligence, and market expertise allow us to help you find your next business location.
To be the preferred home ground corporate real estate services provider in the Philippines.
To provide the best real estate services backed with passion, integrity, knowledge and teamwork.
Collectively, our professionals count with
Years of real estate experience
LET'S FIND YOU TOGETHER THE PLACE YOU DESERVE
Looking to lease your property? Finding the right space to lease?
Contacts us and let's make it happen. Your future starts today!